THE MOTIVATION
One of the quotes by Enzo Ferrari that Andrea often likes to repeat is : "The best car that has ever been built is the next one ."
The race to innovation is a race in which Andrea doesn't intend to be a spectator and for this reason he every day drives his company to high performance. This way of thinking has allowed Argesystems to be a company in continuous evolution, where the in-depth work in research and development is constantly promoting the creation of new mechanical automation technologies.
Andrea's love for mechanics doesn't begin with Argesystems, in his life he has developed extensive experience in the field of mechanical engineering, having had the opportunity to work in a large company in Treviso, recognized on the market as a press brake and sheet metal cutting machine manufacturer . Andrea worked in this company for twelve years, during which he changed various departments until becoming quality manager.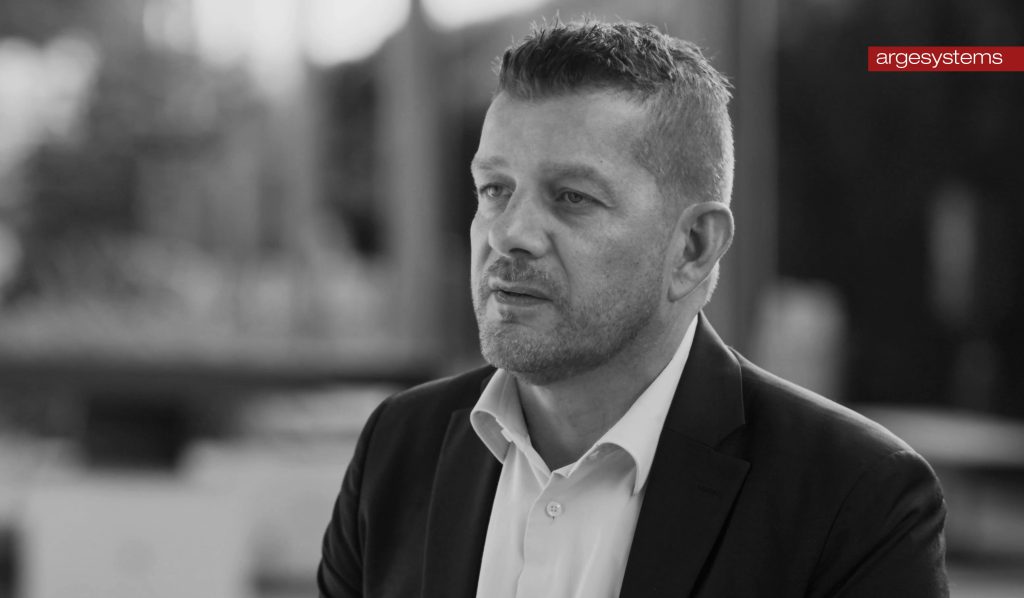 In the early 2000s, the great economic crisis forced the company for which Andrea worked to stop its activity. So after this first setback, he found himself unemployed at short notice.
Fortunately, Andrea had the opportunity to work on a patent within the company which lead to be the starting point for his future plans. With the patent in hand Andrea began to open his horizons, and to consider putting himself to the test by realizing something of his own.
THE FOUNDATION
By taking advantage of the opportunities that were presented to him, in 2010 Andrea opens Argesystems, determined to put his ideas into practice.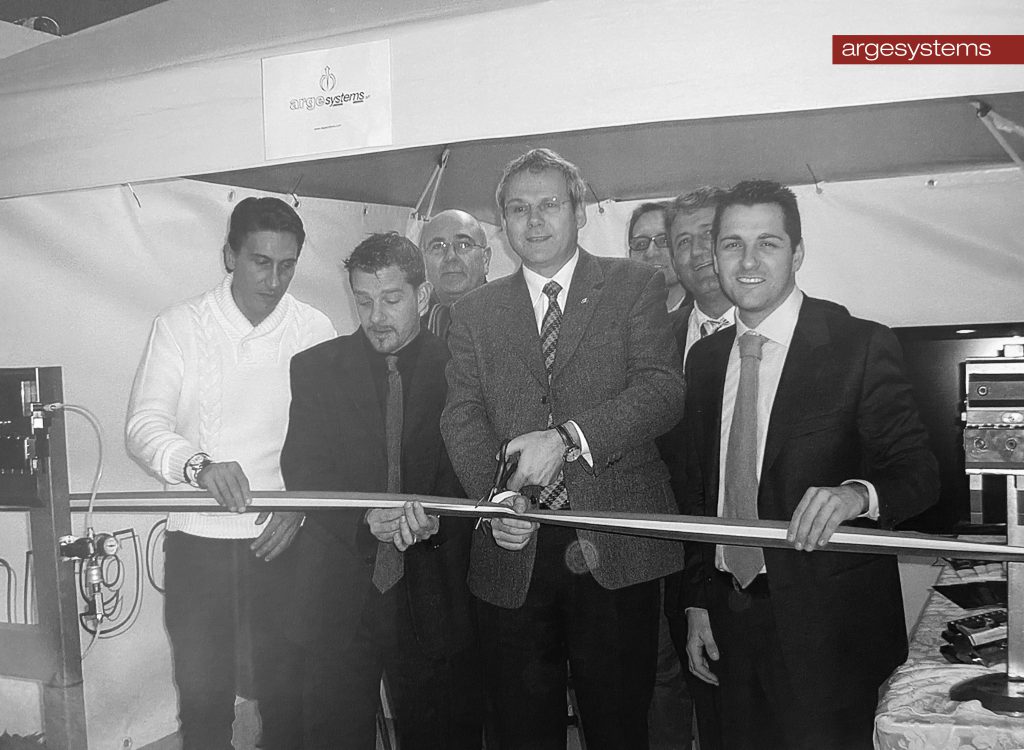 With tenacity and determination, Andrea founded the company, which in its early years of business was responsible for the production of components for press brakes. In this project Andrea obtained the support of two partners, one is his brother Alessandro and the other was his dear friend Andrea Locci. From the beginning, Alessandro was responsible for the financial management of the company, while Andrea Locci granted him permission to use the mechanical workshop owned by his family, which constituted the first production site of Argesystems.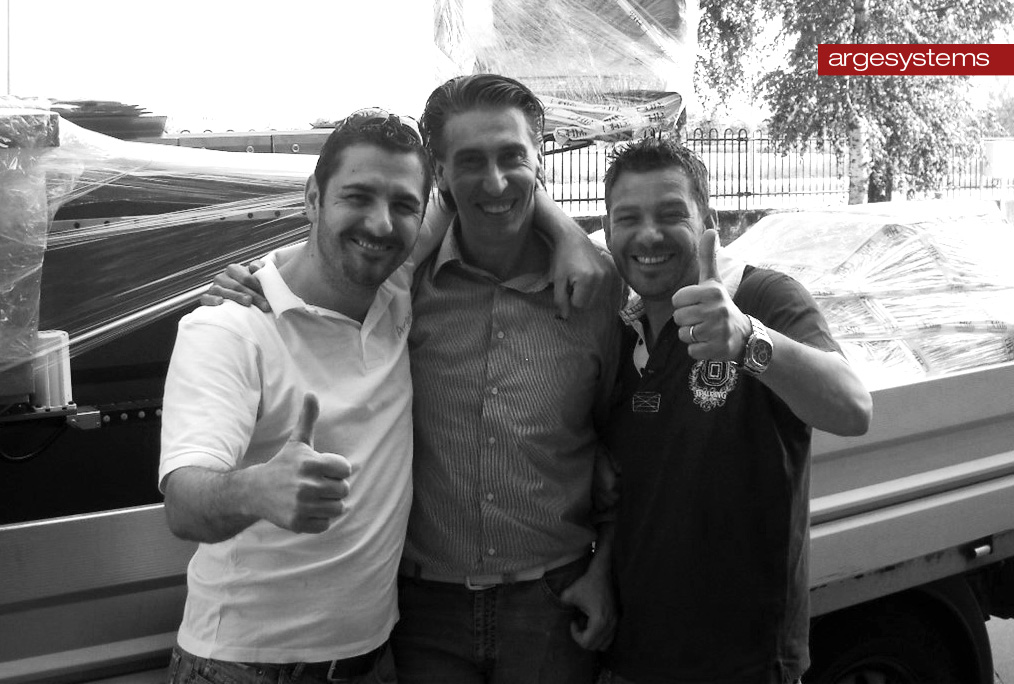 The company has made a lot of progress over the years, expanding its workforce to thirty employees and continuing to evolve its products. Today Argesystems creates entire automation systems for press brakes, focused on improving the production process.
Ambitions for the future are high, such as the desire to be recognized as an ideal point of reference and partner in the world of automation. The goal of Argesystems is certainly bold and intends to pursue it by continuing to seek innovative solutions of high quality while focusing on customer needs.
THE VISION
One of Andrea's strong points is keeping an open mind to change. Thanks to this mindset, Argesystems has always believed in constant investment in training and improving employees' skills, aware that the strength of the company lies in the professionalism and quality of the people who work there. Bringing these values with it, Andrea Argentin's company continues to drive itself with confidence towards the future, ready to face the challenges ahead.