Automatic line for poles bending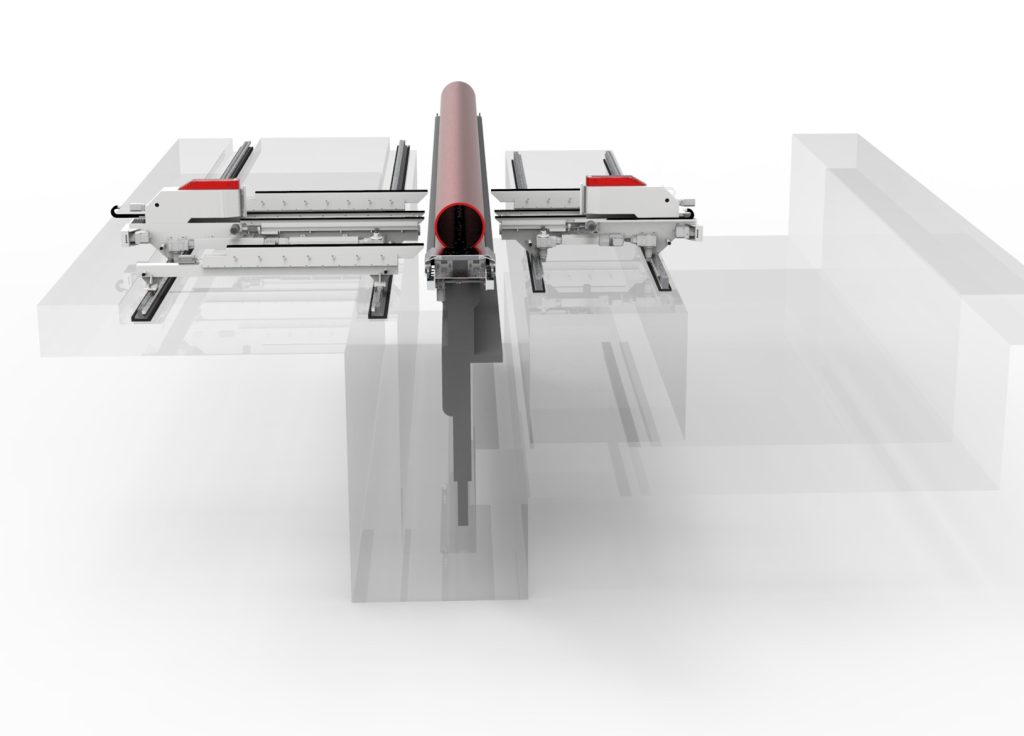 Aargesystems designs and develops automations to be inserted in the bending presses for poles shape, from small to large size, ranging from low or high tonnage press brake, to powers up to 3000 ton 18 meters length. Our service includes the design, the dimensional checks, the construction of the system up to the final testing of the same.
Our technical office works in close contact with the customer offering the most technologically appropriate solutions requested.The automations range from simple front and rear pushers, to automatic sheet loading, up to the finished pole discharge.Up to 1500 kg per pusher, this to create the uniformity pole closing, the rear guards and adjustable height.
Pole rotation system
Pole rotation systems can be inserted in the front and rear pushers. A mechanical system managed by the operator to achieve complete closure by crushing.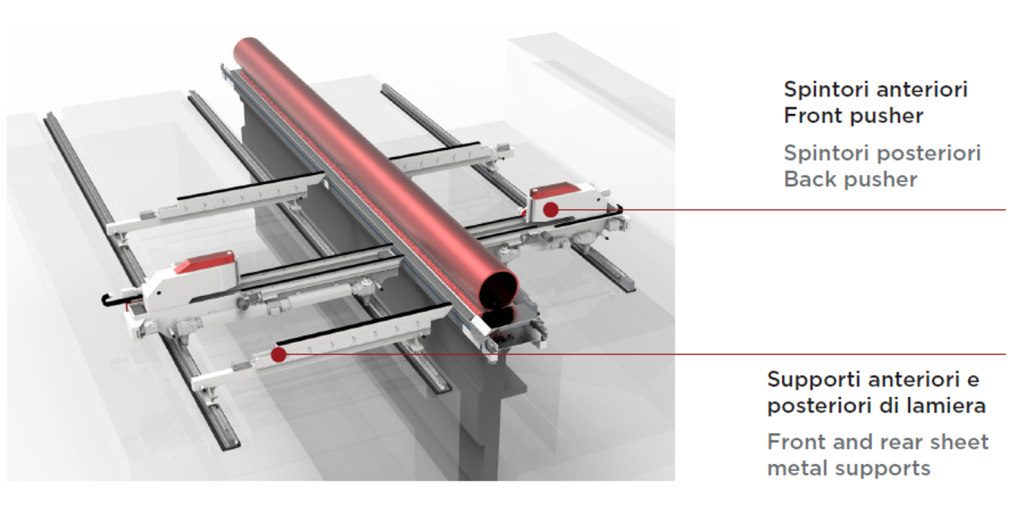 Technical specifications:
---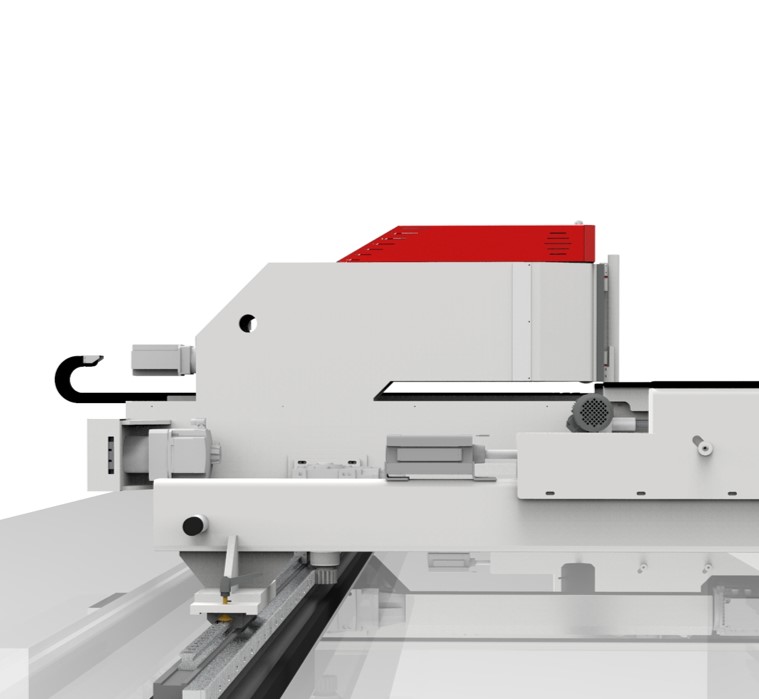 Front and Rear Pushers
Gli spintori con corse da 1600 mm a 3500 trasmissione tramite vite Pushers with strokes from 1600 mm to 3500 transmission with recirculating ball screw or hardened and ground rack.
Thrust forces up to 1500kg.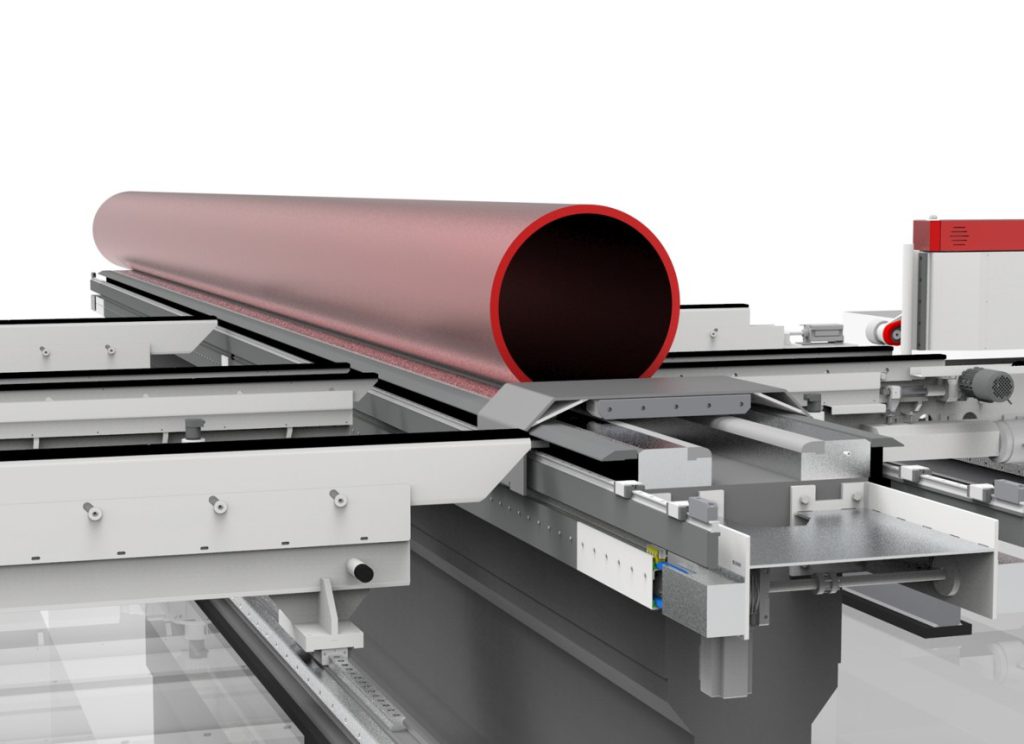 Front and rearsheet metal extractors
Per la gestione dell'automazione dello scarico della lamiera
Systems designed to evacuate finished pipe.
---
---